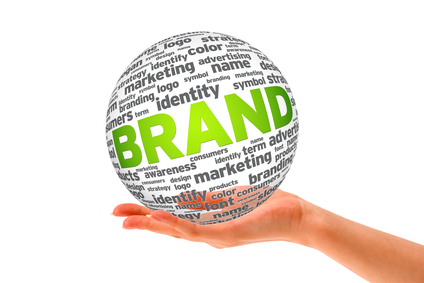 Have you ever introduced yourself at an event first by your name, then your company's name and finally your job title? You proceed to talk about "the company" and all it attributes. Every now and then you throw something in about the tasks you perform. You have taken on the role of the company's spokesperson while being completely devoid of your professional brand. Sound familiar?
Professional Branding is all about career identity and reputation. You get to curate and self-package certain skills, career accomplishment and achievements that validate your expertise and return on investment (ROI) for your audience.
Here are 5 ways to claim and manage your professional brand:
Claim your profession

- the occupation where you have formal or prolonged training is your profession. Identify the classification and use the profession as an introduction of who you are then add the roles you have held under this profession as areas of expertise/experience. Example: I am a Human Resource professional with expertise as a Career Coach, Social Media Trainer and Staffing Coordinator. Currently my position is a Career Consultant with ABC company. Now your audience gets to meet your professional brand first, then the company where your brand is executed.

Identify your brand's value proposition

- what is your "it" factor? Do you help save money or time, create efficient systems or processes, increase market presence or client retention, etc. Create a branding statement to sum up your value. Example: Total Quality Manger developing and influencing high performing collaborative teams who deliver performance improvement programs. Create the curiosity so people will ask more about you.

Use social media as a branding tool

- LinkedIn, the #1 Professional Networking Site in the world, is a prime tool for professional branding. Showcase work samples, videos, documents, published works..etc with your audience. Let other professionals experience you and your (non-proprietary) work.

Establish brand relevance

- Create authenticity and transparency where organizations can see how a partnership with you can help them reach their organization goals. That means keeping your brand fresh and up to date with relevant skills, tools and techniques that deliver results.

Engage your audience

- Easy ways to engage your audience is to post, share and comment on information that is relevant to your profession and your industry. Be active in professional circles on-line, in groups and even in your current role. When you are known as a subject matter expert or an information resource then people will come to you to get your take on a subject.
Create a monthly career activity calendar and make managing your brand a priority. You are the product you are selling. Being in touch with your audience helps to ensure you are on brand.
What are other ways you are representing and managing your professional brand?