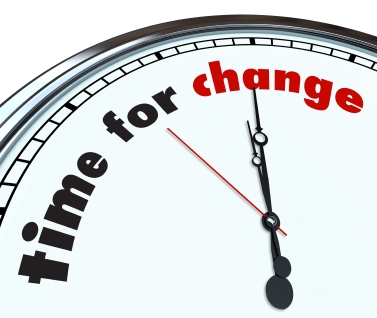 Help!

I need a Career Re-Do!
Have you ever wanted to get a "re-do" in your career? Maybe you took the wrong job. Perhaps you are in a career that someone else said you should be in or you hate your current role.
Well, guess what you can have? A career re-do!
Here are 5 ways to recharge and reinvent your career!
Tell the truth to yourself about your current situation. In order for you to move forward you first have to acknowledge what's not working. What exactly are the things you do not like about the work you do? Make a list so you can have concrete information to help you focus on what needs to change.
Take a self-assessment test to identify your career personality strengths and the kind of work you would be best doing. Is your personality and skills in alignment with the type of work you do? When we use our natural abilities and skills we perform better and are happier with the kind of work we do. You owe it to yourself to be you!
Do informational interviews with people in your network who are connected to the kind of opportunities you want to pursue. Who better to give you the inside scoop than someone doing that type of work. Take the guess work out of interpreting a job description and go the source and get real-time information.
Create a marketing plan for the information you derived in #3. List the top 3 industries and top 10 companies within those industries. Research current opportunities, problems and issues to help you determine if you need to keep them or "x" them from your list.
Enlist your network for insider information and introductions. Your network is a goldmine of information and contacts. However, most people feel like they may be imposing on others when asking for help. People are more willing to help you than you realize, especially when you have an action plan that demonstrates your focus and intentions!
Now that you have some techniques on how to reinvent your career, let's get on the move!
What other techniques have you tried successfully in your career reinvention?