A panel of six dynamic women leaders share their insights and experiences on how women attain and sustain leadership roles in a variety of sectors.
Panelists:
Blanca Torres – Journalism
Sonia Wharton – Science
Lori Williams – Public Health
Vanesse Johnson – Entreprenuership and Business
Vanessa George – Business/Leadrship Development
Cynthia Carey-Grant – Non-profit management and administration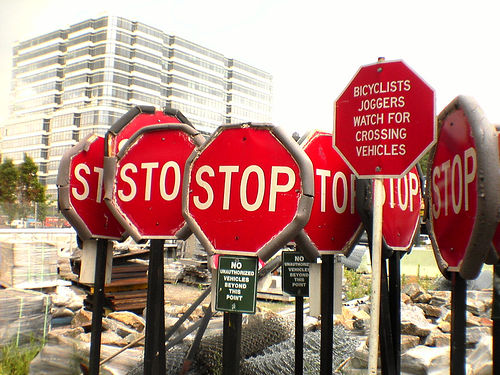 Writing a resume requires a level of consciousness about your professional brand and what it is you want to communicate. If your resume is old or outdated it's time to make some changes. Use these resume writing tips to improve your resume before you post it online or give it to a...
Want the insider tips to get your resume noticed? Great! In this short video blog I will share tips that Human Resources won't tell you! Get your resume noticed now!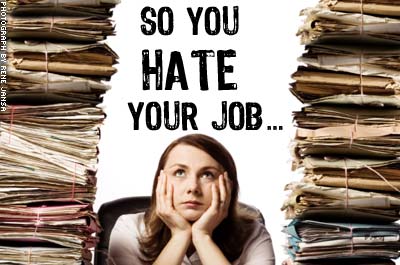 Do you know that the phrase, "help me I hate my job" gets searched over 30,000 times a month in Google? Obligation is a powerful thing. You can trick your mind into feeling obligated to do things you despise for decades. Although it is common, it is not healthy. If you put as much effort...

Standing out and getting noticed during a job hunt requires a combination of the tried, true, and modern strategies. Technology is a wonderful thing and today's job hunter should be prepared by using their own common sense and leveraging the most up to date tools possible. Today we are...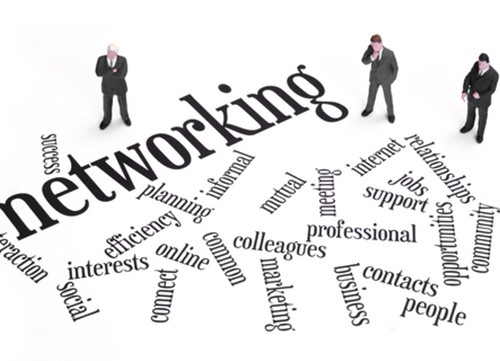 If you are going to network, you must be able to start a conversation.  The art of conversation is essential on the list of networking basics. This can be a particular challenge for someone who is shy or quiet. Even if you aren't shy or quiet you probably want some conversation starters to help...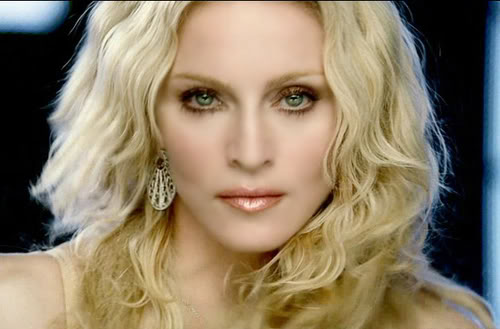 If you saw Madonna's last Super Bowl performance then you understand why she is the queen of pop music. Her career has spanned generations and she continues to be innovative and stay on top of her game. As a professional person, you have to think of ways to stay on top of your game and continue...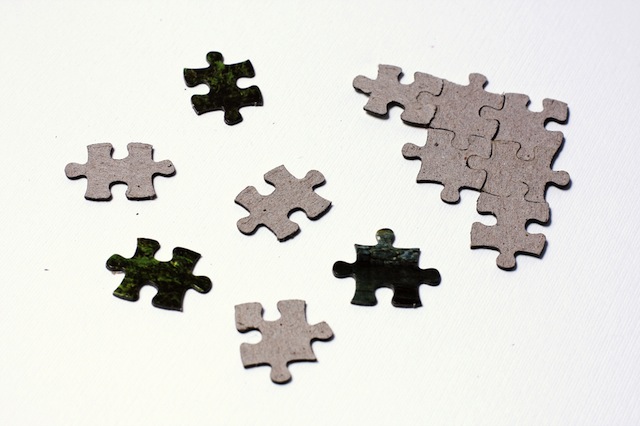 Changing jobs can be quite a challenge. One thing you should consider before making a career change is whether or not the job you are applying for is actually a good fit. There are so many factors and variables to take into consideration when asking this question. Sometimes we are so...