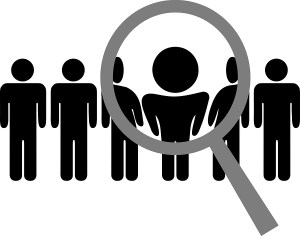 Hiring a recruiter is definitely something that can be advantageous if you are currently job hunting. If you are a mid-level career professional, a recruiter might be of particular interest to you to help you navigate the way we currently do job hunting and networking. Imagine that finding a new...
Your resume should be all of these things. Does your resume need a make-over to make it stand out? Watch the short video and find out.
Discover why YouTube is an effective tool to Brand Yourself and find your Career Opportunities.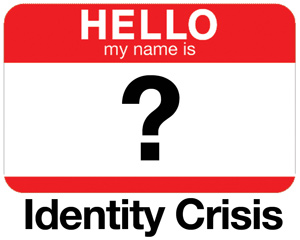 There is no doubt that our careers are also a part of identities and a very important part of our lives. Sadly for many people, their work is probably the most significant part of their existence. I won't disagree with you and say that many feel a void before discovering their true purpose in...
Reasons and tips on using Twitter for your Career Advancement. Find your dream Career through Twitter. Learn the tools.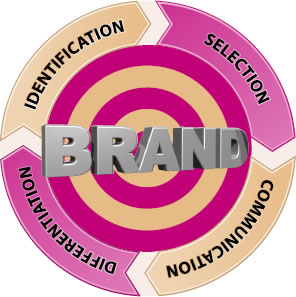 If you need help developing your personal brand don't worry! Your work speaks for you and is an integral part of your professional brand. What things do people say about you based on the work you do? This question is a good starting point for figuring out what your professional brand is. Another...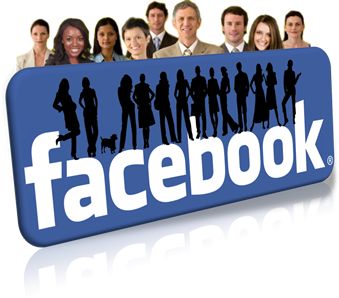 Most people think of LinkedIn when they think of online job hunting. LinkedIn is an amazing professional network you should have in your social media arsenal but Facebook is king in the social media world, even when it comes to finding a new job. If you are a career changer who has been at the...
How and Why to use LinkedIn to manage and advance Your Career. Watch the video and find out.
I was recently facilitating a career class to professionals just entering into their career change phase. Some had been laid off, others voluntarily left and some were seeking a career change! During the break, Carl approached me with a troubling dilemma. Before I tell you the dilemma, let me...