How can Facebook help you with career opportunities? Why Facebook? Watch the video and find out.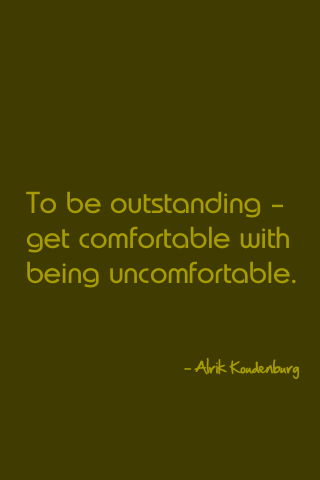 I had the honor of attending an Executive Roundtable event recently. The panelist were a cross representation of high profile executives in Sciences, Healthcare, Media & Entertainment, Insurance and Pharmaceutical industries. The wonderful visual about the panel was a good representation of...
Important questions to ask yourself when make a career change.
Be sure you include these power verbs in your Managerial Resume. Write them down to keep them as a quick resource.
3 tips to help you maximize posting your resume before you start your job search! Would love to hear your feedback!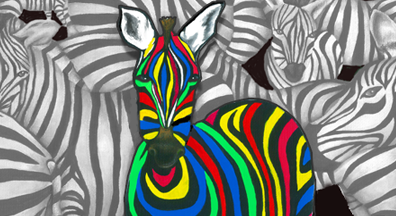 If you are reading this, you are probably contemplating a career change. There is a strong possibility you have been thinking about switching careers or finding a new job for a long time. One thing that all people who are considering making a career transition have in common are different...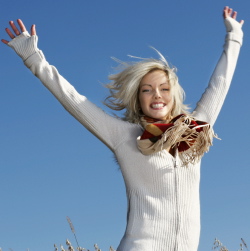 // Is the thought of making a career change frightening to you? If you have been working at your current job for the past 10+ years you are probably questioning if making a career change is the right thing to do at this point. It can be scary to take such a big step when you have been secure at...
Are there talks of lay-off at your job? How do create a focus in an unstable work environment? In this video I share 3 ideas of how to be proactive instead of reactive with looming career changes! Would love to hear your feedback!
Tell Me About Yourself? What's a weakness of yours? Where do you see yourself in 5 years?
If you have been asked or are afraid of these questions in an interview, this video is for you! I would love to hear your interview tips/comments on these questions!