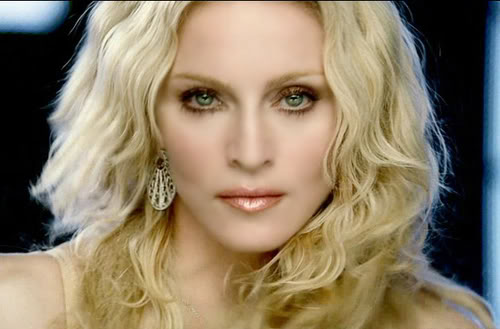 If you saw Madonna's last Super Bowl performance then you understand why she is the queen of pop music. Her career has spanned generations and she continues to be innovative and stay on top of her game. As a professional person, you have to think of ways to stay on top of your game and continue to excel throughout your career. Let's talk about a few career management tips you can use to be a rock star at work and continue to strengthen your professional reputation.
Adapt to the Times but Remain True to Who You Are
Everyone knows who Madonna is; she hasn't changed her core message or brand. Everyone knows what Madonna stands for but somehow she still remains relevant even though she has not released an album in several years. Consider ways that you can remain relevant. This may mean taking a few classes to brush up on your skills or learning a few new techniques to do your job better. Your bosses will appreciate your initiative and effort. Doing things like this and implementing your new knowledge will get you noticed in a good way. This could lead to being elected for special projects and promotions down the road.
Be Innovative
Madonna is the queen of innovation in her industry. How can you incorporate innovation into your own career management plan? This might mean creating a new technique or improving something that is already tried and true in your industry. Being innovative can also mean figuring out ways to leverage preexisting tools in your job to stand out from the crowd. How can you use social media tools like Twitter or Facebook to bring in more sales? Think about how you might be able to use preexisting tools to boost sales or attract new business. Test your ideas out and present them to your bosses to see what they think. This could lead to an unexpected career change that better suites your current gifts and talents.
Create a Niche (What Do You Want to Be Known For?)
Madonna is known for being extreme but she is also known for being very good at what she does. She consistently proves this through her work and every performance she reveals to her fans. What do you want to be known for at work? Can you think of ways to highlight your strengths and naturally draw attention to what you are good at? If you are currently feeling underutilized at work you should consider what you can do to draw attention to your unique skills. This might give your boss some new ideas about projects that you can lead in the future.
Dress for Success
Madonna's wardrobe has changed with the times. So should yours. The way you look at work does matter and it greatly affects people's opinion of you. Looking like you know what you are doing means dressing like you know what you are doing. People pay a lot of attention to your appearance and it does affect your reputation. When you go to work make sure you are presenting a complete package that communicates who you are and what you are about.
Madonna is an excellent example of someone who knows a thing or two about effective career management. Take the time to think about these lessons and how you can improve your professional reputation.  Stay true to yourself, be innovative, dress for success, and create a niche to become a superstar at your office!

The Career Reinvention Coach
p.s. Sign Up Today for more FREE Career Reinvention Strategies!