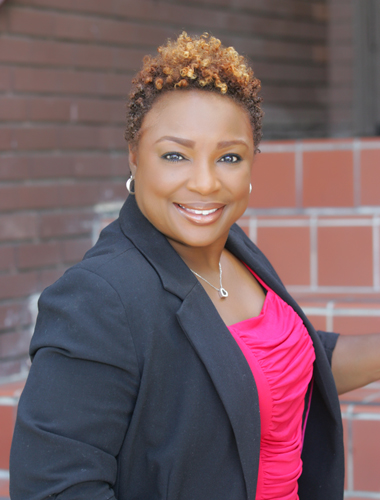 Thank you for your interest in working with On The Move Careers!
In order for our first call to be focused, I need some additional information about your career needs. This will help me ensure a great outcome for you.

Please take a few moments to answer the questions below to allow me to jump start our discussion. 


Let's get your defining, designing and branding
 On the Move!