What is a Brand Architect?
Think of a Brand Architect as a Personal Designer for your career. Like a designer, a Brand Architect assists with the planning, designing and execution of your career trajectory and partners with you to outline strategic goals to achieve results. Our team of Brand Architects assesses your career or business vision and set targets so that you can attain career success! We help you align "who you are" with "what you want to do" so that you can define, design, and brand to maximize your career possibilities.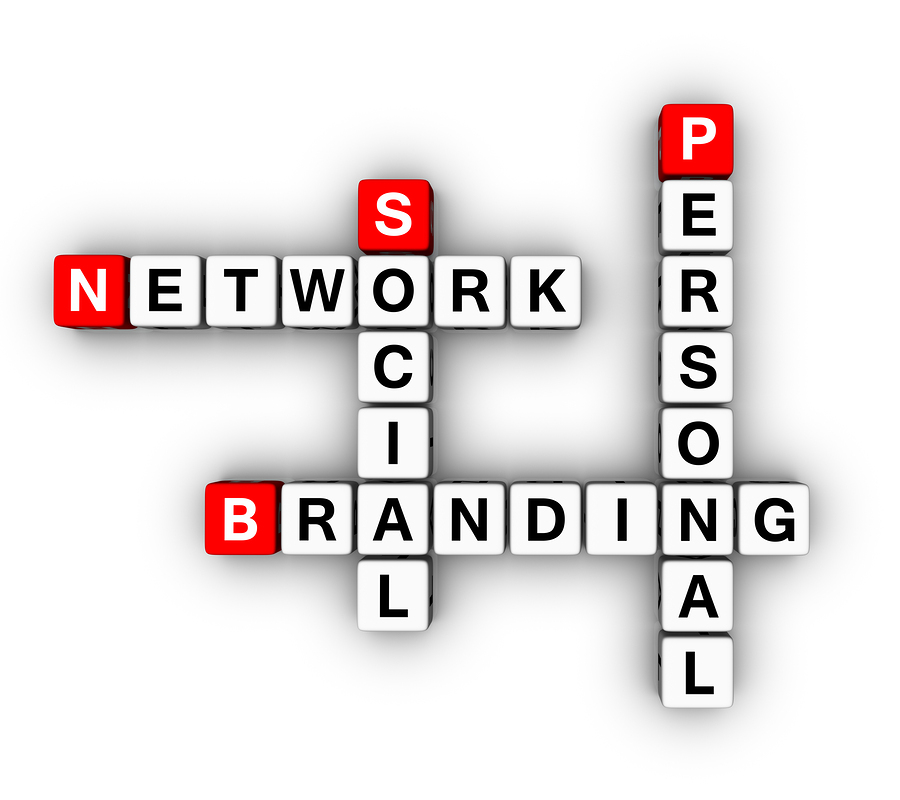 ---
Branding Services for Professionals & Entrepreneurs
Senior & Executive-Level
Senior and executive-level professionals who are ready for the next level of career advancement, but are challenged by how to reach new career heights. We provide strategic processes and tools to position you for greater opportunities.
Mid-Career Professionals
Mid-career professionals who need to reassess, realign, and reinvent their career aspirations to ensure they achieve their maximum potential. We provide advice and tools on to pivot your career so that you can attain a soul-satisfying career opportunity that marries your values and expertise.
Entrepreneurs
Entrepreneurs who are seeking to build and manage a successful business that showcases their value in the marketplace. Whether you are a new entrepreneur looking for strategies to break into the market or a more seasoned entrepreneur who wants to reignite their existing business and create new products and services, our team of experts will show you how to achieve your goals.
---