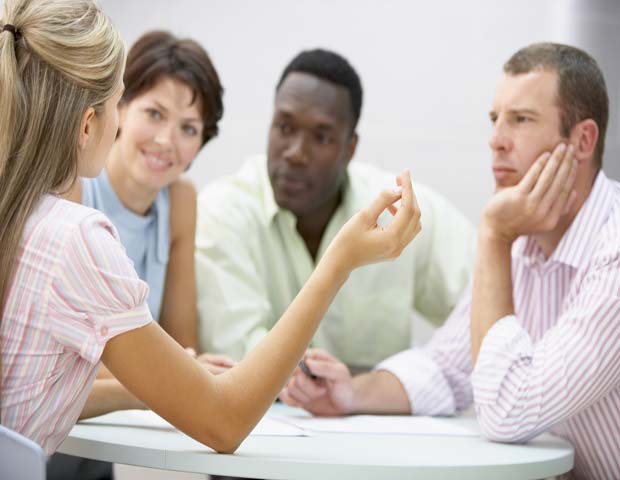 Most times, when we hear the word networking, we automatically imagine ourselves at a networking event dressed up in a suit, meeting strangers and feeling awkward while trying to make small talk. Or perhaps we think about our social networking presence on LinkedIn or Facebook and we cringe at the idea of connecting with colleagues outside of work.
Relationship networking is a little different and closer to home, so to speak. It is built on the premise of people with whom we share common values and interests. Therefore, we don't have to find reasons to connect; we just need to talk and build relationships based on our commonalities.
Work environments are the perfect place for networking opportunities and building relationships with trusted contacts. Often, we take for granted our colleagues and negate the opportunity of building stronger, resourceful and informative relationships.
Relationship management is a key component to career success and personal branding.
Here are some simple tips to help manage relationships while currently working at and after exiting a company:
Be Authentic- Be real in your interaction with co-workers and ex-colleagues. Everyone likes to know they matter in their relationship with you. Show genuine interest when they talk about work-related topics. Simple things, like saying good morning and asking how their weekend went, are good ways to build on top of professional relationships. Be a sounding board to offer assistance and resources where appropriate to build camaraderie.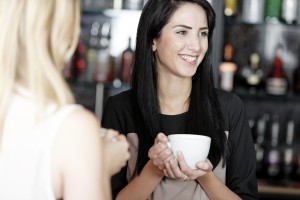 Do Outside Activities- Participating in group activities outside of work can help break down communication and team interaction barriers. Allow colleagues to experience you outside a structured environment. Activities like bowling, happy hour, conferences or company picnics help people to see a different side of you and learn more about your similarities versus differences.
Openly Share- Let the right people know what's next for you in your career. Secure introductions to influencers and decision makers who can impart valuable insights to help you on your career journey. This is a great way to build internal and external support or a mentoring team to help further your career objectives. Having coffee and lunch are perfect outlets to establish confidentiality in sharing.
Increase Your Social Network- Adding certain coworkers and colleagues to your social network can expand your connections and create introduction opportunities with company insiders. To avoid meaningless connection requests, be specific about the kind of connections and introductions you are seeking right now based on your career goals. Let them know you will follow up later after you have reached your specific connection goals. This can buy you lots of time for them to move to other connections.
Offer to Help- Leave your communication/connection door open and offer support when and where appropriate. Everyone loves a cheerful giver! Suggest guidelines that would be helpful in outlining the ways you would be most resourceful in their requests.
Initiate Small Talk- Be the first to say hi at an event, make meaningful small talk, and ask permission to give a contact your new card or connect on LinkedIn—then move on with your networking. Don't spend time talking about the past and making negative comments about those you left behind. It shows you have moved on and are open to the possibilities in your career.
When people have a good and consistent experience of you, it builds on deepening professional relationships and solidifying your personal brand. Bottom line, people like to stay connected and work with people they like!
What other tips would you add to this list?